Welcome to The Experiencing God's Love Intensive Bonuses and Lifetime Recordings! These will be available for you to watch at your leisure! I pray these teachings and extra bonuses bless you and that the Lord brings deep revelation to you as you go through each one!
If you choose to apply for The Set Free Academy™ 12-month Deep-Dive Transformational Results-Based Healing Program based on Biblical Truths and Victory in Christ, you can get more information and book your call with Alana by going to this link: www.wakeupjoyful.com/setfree
---
Access Your LIVE Zoom Implementation Sessions:
Join HERE 🙂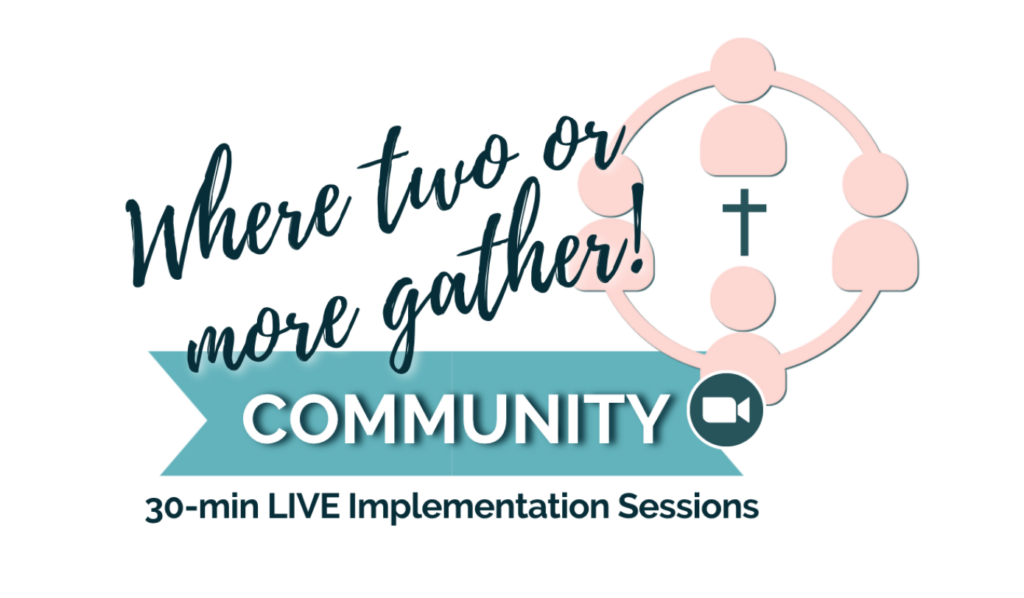 ---
Get your Journalling Workbook
by clicking HERE…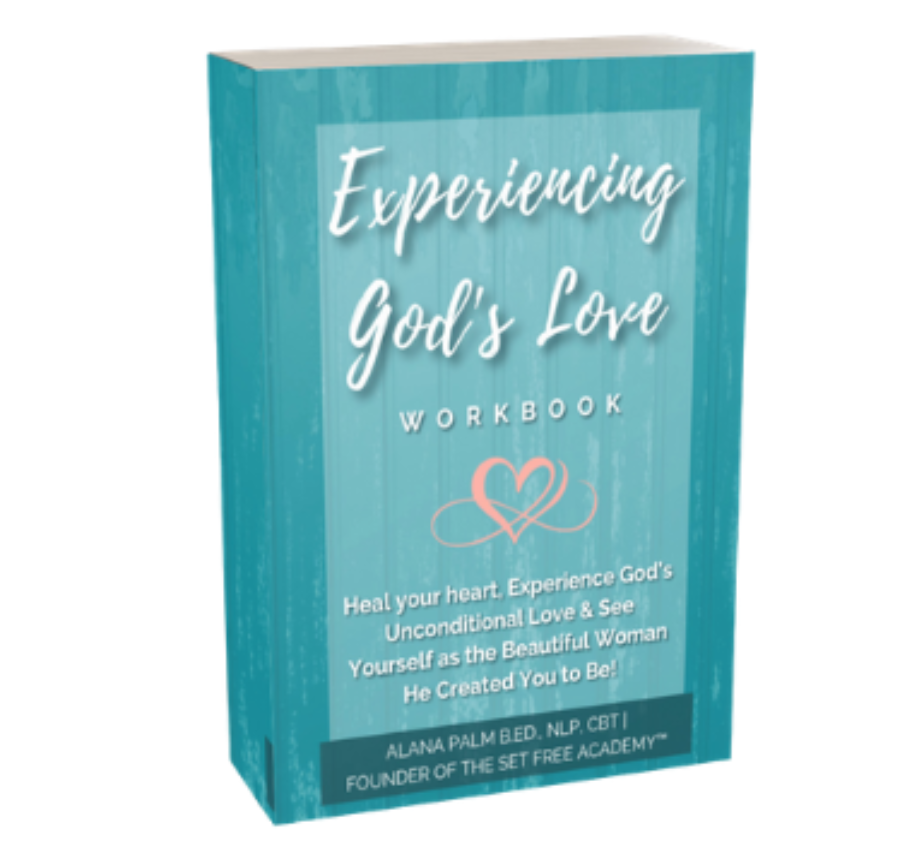 ---
Get your Love Offering Recording
by clicking HERE..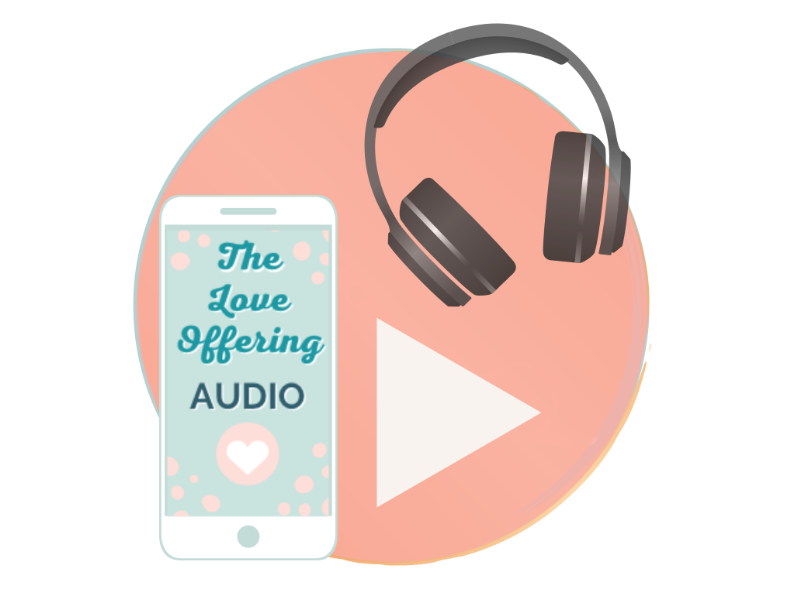 ---
Get your e-Copy of 'How to Live Out the Fruit of the Spirit
When You're Frustrated and Fed Up' by clicking HERE…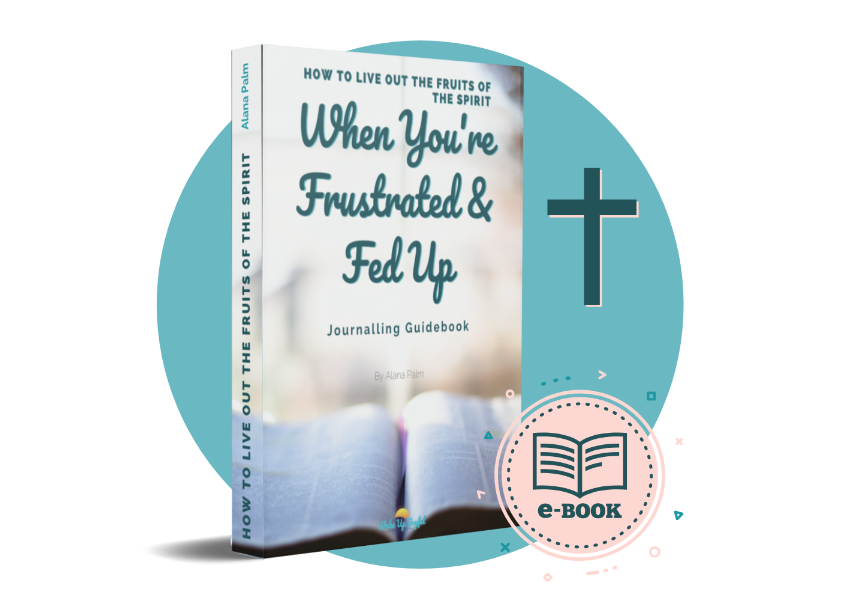 ---
DAY #1
HE WILL GIVE YOU REST: How To Bring God's Love From Your Head To Your Heart
Zoom Implementation Session
---
DAY #2
REMAIN IN HIM: How To Abide In God To Experience His Love
Zoom Implementation Session
---
Day #3
HE STANDS AT THE DOOR: How To Release Resistance So You Can Feel God's Love
Zoom Implementation Session
---
Day #4
HE IS THE NEW COVENANT: Inviting God's Love Into Your Deepest Parts
Zoom Implementation Session
---
Day #5
HIS PEACE IS YOURS: How To Overcome Roadblocks To Experiencing His Love
Zoom Implementation Session